Barbra Streisand, whose autobiography – My Name is Barbra – was published this week, is one of the most successful divas of the past 60 years.
She has released 117 singles, 36 studio albums, 12 compilations, 11 live albums and 15 soundtracks. And there are the countless awards. A Tony, eight Grammys, five Emmys, four Peabodys, two Oscars, nine Golden Globes and the Presidential Medal of Freedom.
With the Oscar she won in 1977 for best song (Evergreen, from her version of A Star is Born), Streisand became the first woman to win the award as a composer. She also won the Golden Globe for direction for the 1983 movie Yentl, a film she also co-wrote, produced and starred in. It took until 2021 for another woman to win the award.
In the US, she's had a number one album in every decade since the 1960s, and she is the second bestselling female album artist after Taylor Swift, who only overtook her this year.
In short, whether you like her work or not, Streisand is an undeniable trailblazer. Yet the word "diva", which has regularly been applied to her, is something she tends to reject. In a 2014 interview, Streisand discussed the topic directly, appearing to reject the label for two reasons. First, because she's not an opera singer, and second, because she dislikes its pejoratively gendered use. "Why does nobody call a man a diva?" she asked.
The word itself means "goddess", but for every empowering interpretation (a superstar, a queen, an idol) there are a host of dis-empowering ones (difficult, self important, demanding).
Last month I gave a lecture about Streisand as part of my series of lectures on 20th-century divas. I understand why Streisand doesn't like the idea of the "diva". It's irritating for a successful woman to be given a label that seems to automatically brand her a troublemaker, when women have historically been barred from many positions of power. You have to cause a bit of disruption if you want to effect change.
But it also seems to me that for someone whose work has been significantly focused on smashing glass ceilings – taking fiscal responsibility for several films as well as directing them, for example – the way in which the word "diva" evokes images of power means it's a great word for her career.
The power of 'diva'
As a diva, Streisand has consistently defied instructions not to do something by doubling up her efforts. For example, at the start of her career when she was auditioning for record labels, one of the executives said she had a nice voice but was "too ethnic".
Her response was to loudly embrace her Jewish identity. She played explicitly Jewish characters in her first two and only stage roles, in the musicals I Can Get It for You Wholesale (1962) and Funny Girl (1964). She refused to get a nose job and drew attention to her nose a lot in her work. And she co-wrote, produced, directed and appeared in the hit film Yentl (1983), about a Jewish woman who pretends to be a man in order to get an education.
Success has often come to Streisand by doing things people have told her not to do: a twist on the negative diva trope.
Her self-actualisation is demonstrated through her changing the spelling of her first name (Barbara to Barbra), highlighted once again in the title of her new memoir My Name is Barbra, and insisting on her second name being pronounced a particular way.
She even got the CEO of Apple to correct the pronunciation of her name on Siri. Although this may seem like diva behaviour, she is actually solidifying a strong sense of self, which has been at the heart of all her work.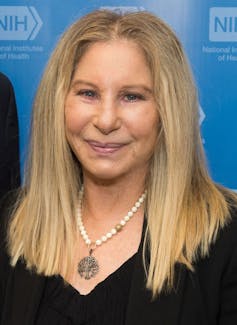 The pejorative connotations of the word "diva" have sometimes been used unfairly towards Streisand. It's clear that she enjoys and relies on strong collaborators. Documents from the Library of Congress show some of the changes that the lyricist (Bob Merrill) and composer (Jule Styne) made during the rehearsals for Funny Girl to help enhance her performance (including making cuts and changing words and keys).
Having found her voice, chosen her name and controlled how it's pronounced, and achieved influence through producing, directing and writing, Streisand has appropriated the power of being a "diva" to achieve her ambitions. She may understandably dissociate with the negatives about the word, but by finding her own path and rejecting the historical limitations of her gender, she has become a diva on her own terms.
---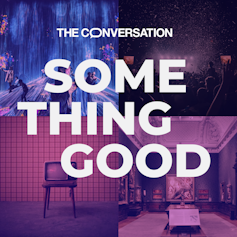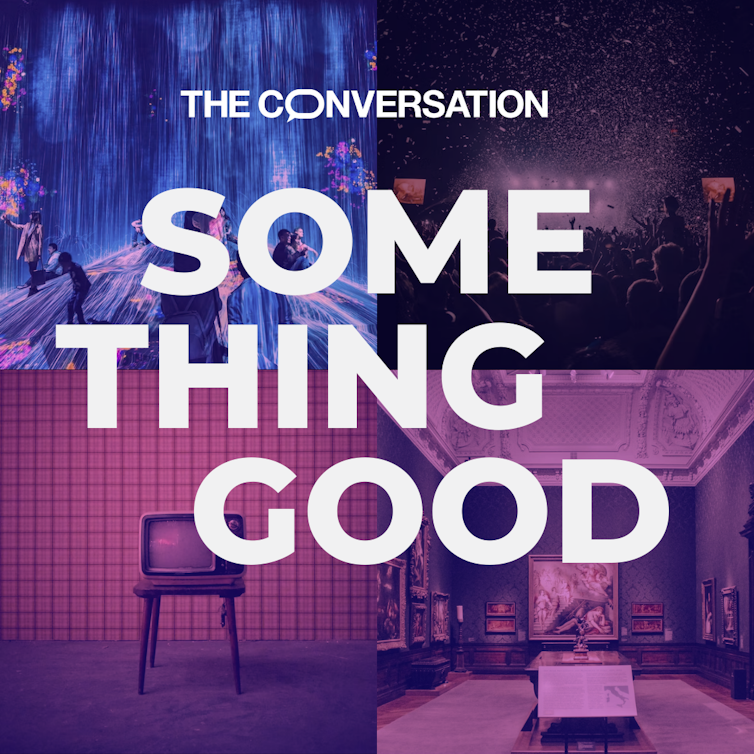 Looking for something good? Cut through the noise with a carefully curated selection of the latest releases, live events and exhibitions, straight to your inbox every fortnight, on Fridays. Sign up here.
---